On Friday 3rd Nov 2017 Head Chef made the 8,361 mile journey to La Colombe; one of South Africa's most iconic and internationally acclaimed fine dining establishments in Cape Town, to join Chef Proprietor, Scott Kirton.
Upon his arrival he found his feet sightseeing the magnificent coastal city of Cape Town; the capital and primate city of the Western Cape province.
Eager to start work under Scott's wing in the renowned restaurant, recently voted 7th Best Restaurant in The World, Chef started work in the kitchen on Monday 6th November.
On Friday 26th January Chef created and presented an exclusive ten course tasting menu, including a glass of fizz on arrival and delicious wines recommended and presented personally by Chris Plimmer of Enotria & Co, to an intimate group of diners in the beautiful balcony restaurant at The Bell.
The Inspiration!............
Day One ; Scott introduced Chef to his team and he worked on the starter/appetiser section.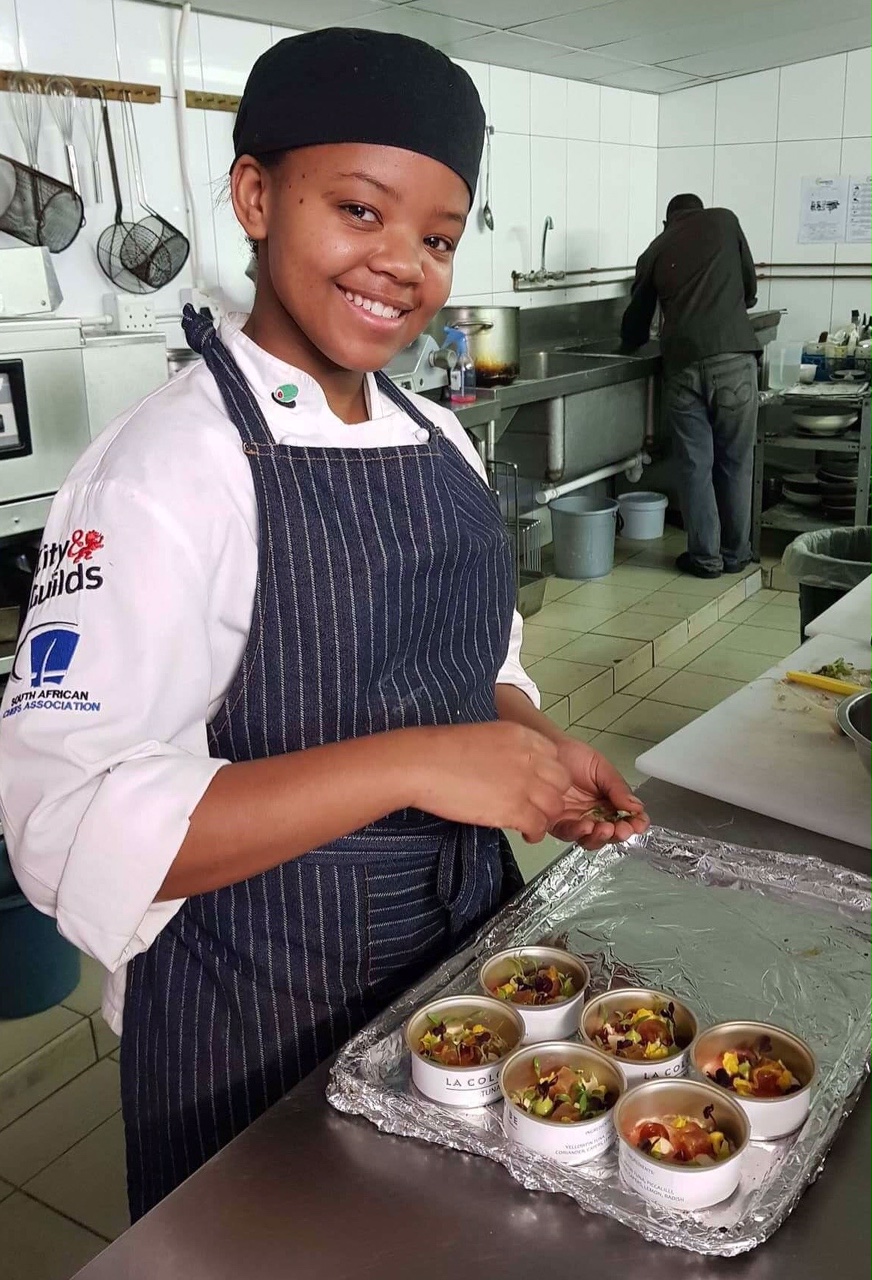 Day Two; Chef progressed to mains and felt the heat in the busy kitchen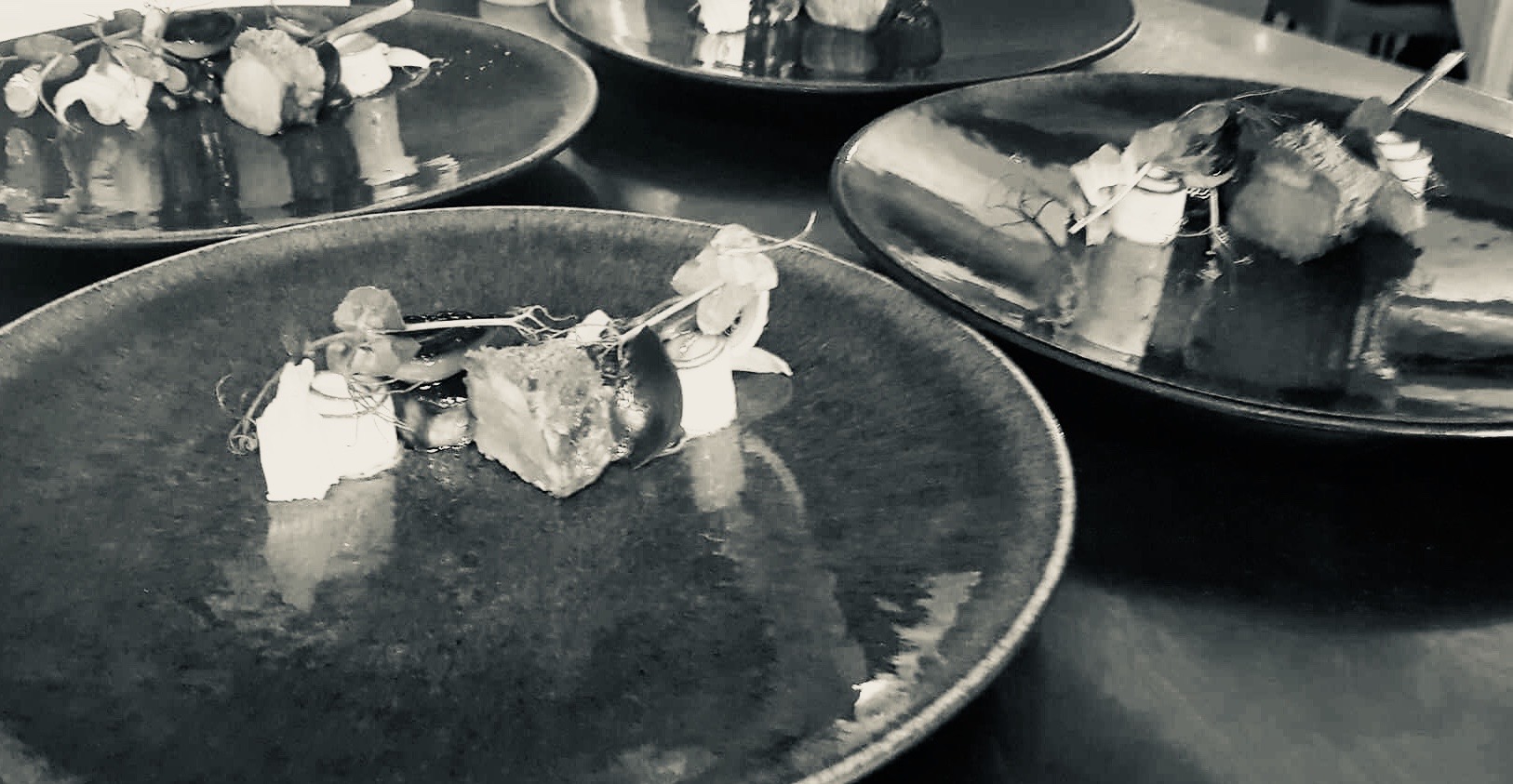 Day Three; Today has been all about working in Scott's sister restaurant the Foxcroft and charcuterie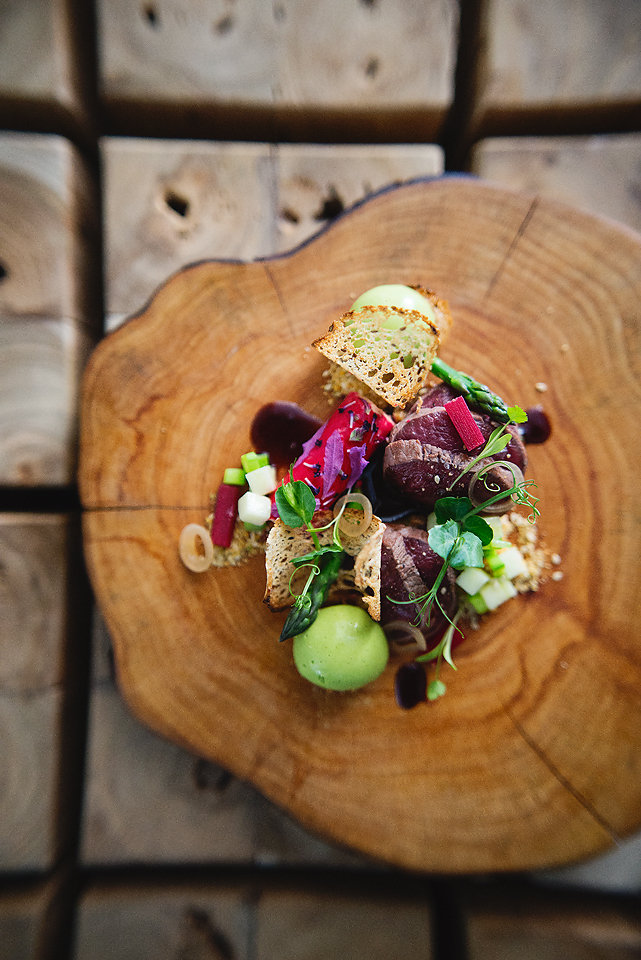 Day Four; The food looks and tastes amazing but it takes 15 minutes to plate just five dishes! It's all in the detail..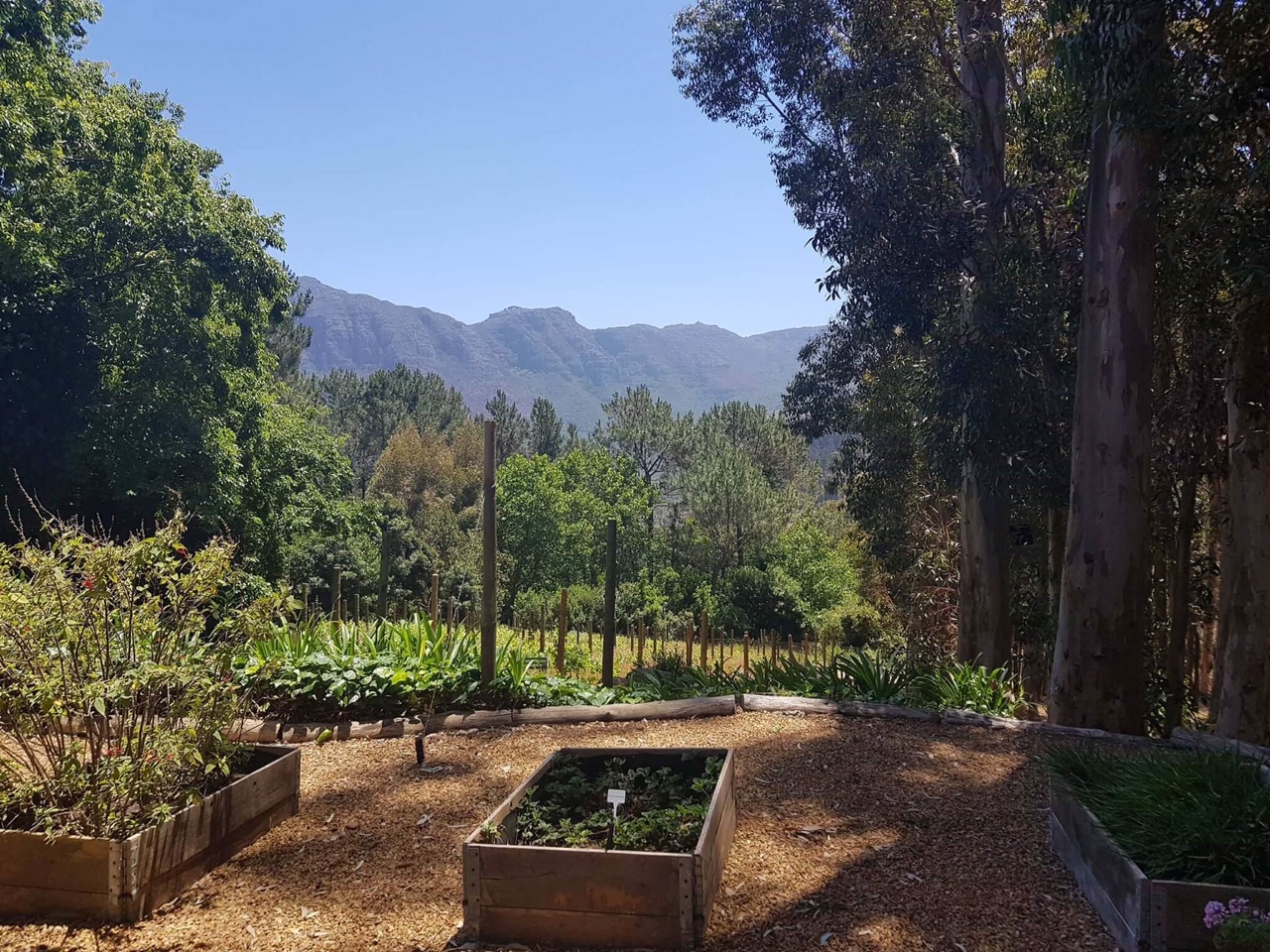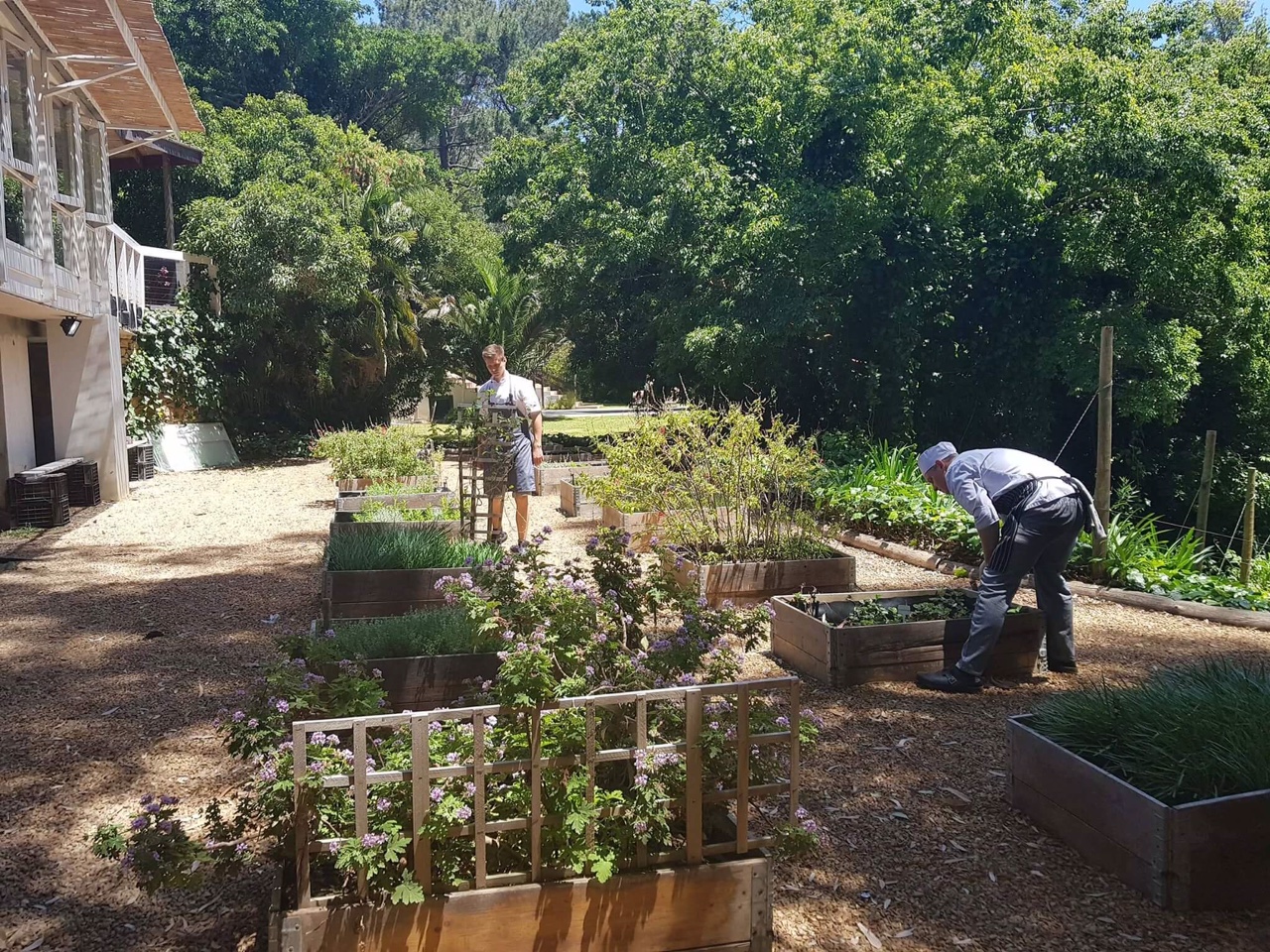 Day Five; The final day with Scott and the teams at La Colombe and Foxcroft, Chef enjoys the theatre in creating a sensory experience which is a palette cleanser for the delighted diners.